Ask any Eagle Scout about their Eagle Project and you will be met with a smile and eagerness to share their story. Such is the case for 14-year-old Brad Staniewicz, who has chosen to rebuild the aging behemoth flag pole at the Bainbridge Island ferry terminal.
An Eagle Project is a project that benefits an organization other than the Boy Scouts of America. It cannot be performed for an individual or for a commercial business. Spring Terminal Connector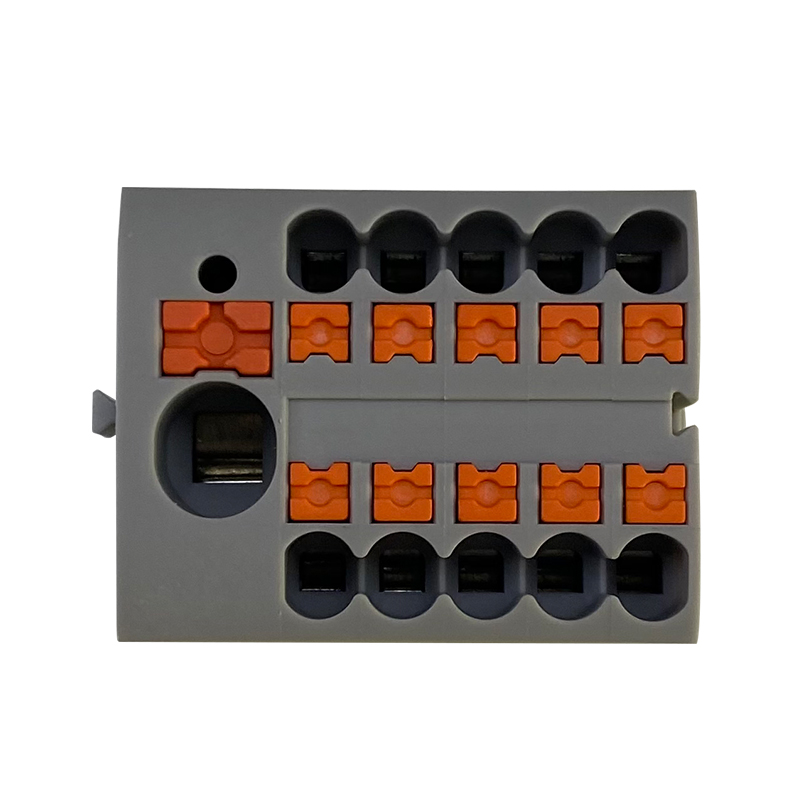 The Friends Experience pop-up opens in Seattle on Feb. 1
Staniewicz' project benefits a memorial to one of the islands' early settlers and highly-influential resident — Walter Keys (1882-1957). The present flag pole is more than 60 years old and contains toxic lead paint that is peeling, rusted, and has never been repaired.
Keys was a veteran of the Spanish-American War and World War I. After retiring from the Army and moving to Bainbridge Island in 1918, he opened Bainbridge Motors Company in 1926 — back in the day of the mosquito fleet when there were no cars or roads on the island or bridge (the bridge didn't come until 1950).
Keys led the transformation of the island from tiny lumber mills into the modern, integrated community with roads and bridges.
More from Nate Connors: Seattle's Find It, Fix It app overhauled for better usability
Now it's Staniewicz' turn to tranform the island, and it's quite a project in itself. The new pole will need to be 70 feet tall in order to be seen next to the trees that surround it. A new addition will include new lighting features to shine on the flag 24/7, so drivers can easily see it when visiting the ferry terminal.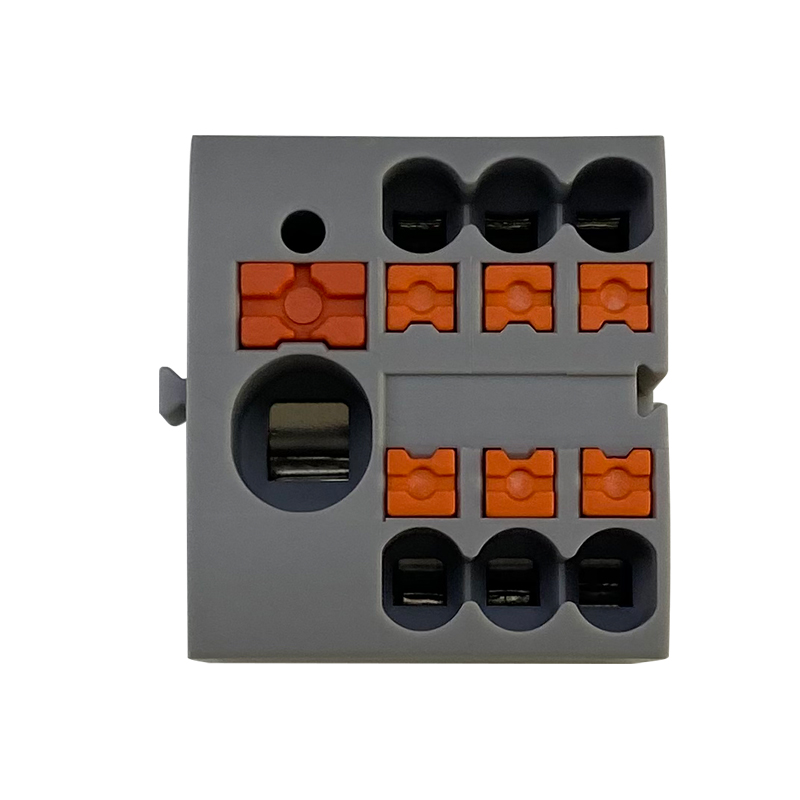 Barrier Style Terminal Blocks When its all said and done, Staniewicz will need to come up with approximately $20,000 for his Eagle Project and is seeking donations. You can donate toward Staniewicz' GoFundMe by clicking the link here. Amidst the donations are Keys' three grandsons, who all grew up on the island and were also Eagle Scouts as children.